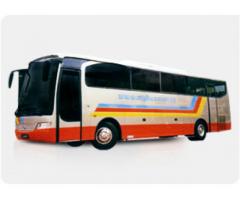 Loh Gim Chong Transport has long been in the bus charter service industry for more than three decades. At this time, it is still one of the leading Singapore bus rental companies that offering responsive and reliable service. It continuously provides comprehensive bus rental solutions such as airpor...
Singapore.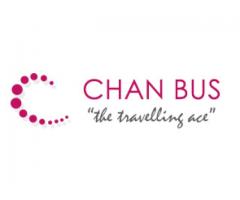 Chan Bus Services have more than twenty years of experiences in bus chartering & owns a fleet of modern and well-maintained coaches. With the aim to provide comfort and affordable bus travel, we ensure customer's satisfactory. Our Core Values Cleanliness To ensure customer's c...
Singapore.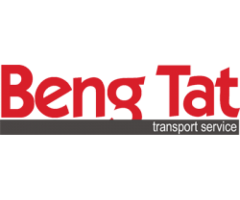 Beng Tat Transport Service specializes in chauffeured-driven land transport services. An active industry player for the past 35 years, we have been involved in major events in Singapore: From a humble beginning to more than 50 buses in year 2011, the local company has gone from strength to strength....
Singapore.