Packaging Singapore - Your total solutions to all your packaging and logistics requirement - http://www.packagingsingapore.com Contact Us - [email protected] // */ // ]]> Bubble Wrap Singapore - for your packaging needs Packaging Singapore Offers the Packaging Materials and Packaging Supplies f...
Singapore. The company is based in Singapore is part of the Qingjian Group, a conglomerate with diverse business interests. These include property investment & development, capital management, contracting, and logistics.
Singapore.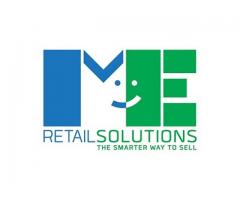 ME-Retail Solutions is an E-fulfillment service provider which provide one-stop automated platform for all online store inventory, warehousing and delivery needs. Our clients are mostly online merchant selling different product range to the end customer. Our system will be able to capture the...
Singapore.