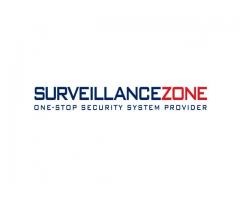 Hot!
Singapore CCTV One Stop Surveillance Services Provider. Singapore Police Force Registered Security Services Provider. Supply And Installation for the following : HD CCTV Camera SystemDoor Access SystemSamsung Door LockAlarm SystemCCTV Maintenance ServiceCCTV Rental for Event, Concert and Exhibition
Singapore. August 2, 2017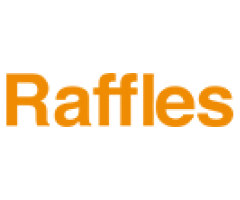 Hot!
Since establishing its first college in Singapore in 1990, RafflesEducation has grown to provide a full spectrum of education services through a vast network of 26 colleges and universities in 24 cities across 14 countries in Asia-Pacific and Europe: Australia, Cambodia, China, India, Indonesia, Mal...
Singapore. July 27, 2017