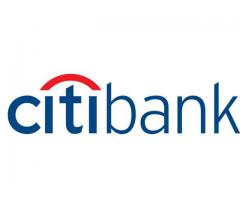 Hot!
Citi, the leading global bank, has approximately 200 million customer accounts and does business in more than 160 countries and jurisdictions. Citi provides consumers, corporations, governments and institutions with a broad range of financial products and services, including consumer banking and cre...
Singapore. August 3, 2015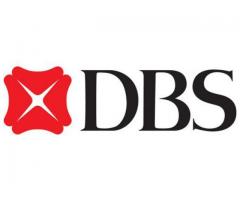 DBS is a leading financial services group in Asia, with over 280 branches across 18 markets. We are headquartered in Singapore, with a growing presence in Greater China, Southeast Asia and South Asia. As a bank born and bred in Asia, we are well-positioned as your partner to capture opportunities ac...
Singapore.