Preschools, Kindergartens & Nursery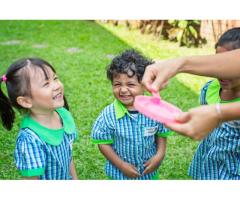 Pariposa Preschool is housed in a 2-storey building. Pariposa Preschool offers a unique program for children aged 18 months to 6 years. Our beautiful campus has a unique learning environment that offers children a multitude of opportunities for new and challenging experiences, both indoors and outdo...
Singapore.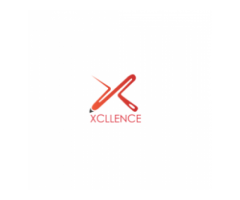 Xcllence is committed to provide quality education in both supportive as well as personalized study environment in Singapore. Xcllence is an institute that offers online study programs and material to students and parents for PSLE. This institute provides the high quality comprehensive ...
Singapore.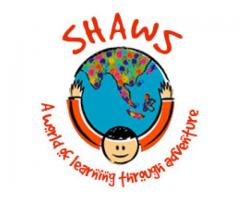 Shaws Preschools was one of the first play and activity based preschools in Singapore and is one of the longest running preschools in Singapore. Shaws offers preschool education for children where children learn through adventure and exploration. Children learn in a child-friendly environment, with ...
Singapore.