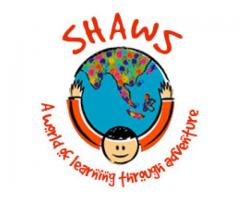 Hot!
Shaws Preschools was one of the first play and activity based preschools in Singapore and is one of the longest running preschools in Singapore. Shaws offers preschool education for children where children learn through adventure and exploration. Children learn in a child-friendly environment, with ...
Singapore. September 25, 2015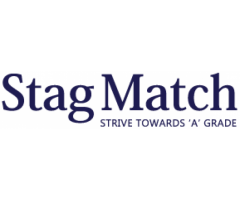 Hot!
Founded in 2001, Stag Match, a registered education business, has become a leading education business in the education industry. Stag Match Tuition Centre aims to prepare its students to excel as young leaders of tomorrow by combining an exclusive collegiate-based curriculum tailored specifically fo...
Singapore. September 5, 2015