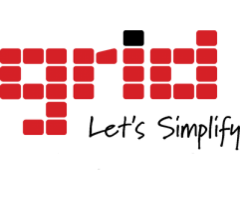 As Singapore's enhanced network service provider, GRID Communications is committed to offering a fully integrated mobile solution for people who are constantly on the move. Born from a joint venture between the digital trunked radio operations of Singapore Technologies Telemedia and Singapore ...
Singapore.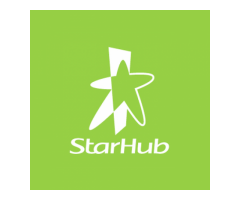 StarHub is Singapore's fully-integrated info-communications company, offering a full range of information, communications and entertainment services for both consumer and corporate markets. StarHub operates a mobile network that provides 4G, 3G and 2G services. It also manages an islandwide HFC netw...
Singapore.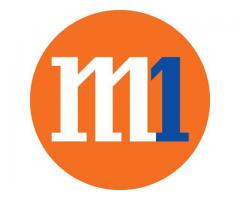 M1 is Singapore's most vibrant and dynamic communications company, providing mobile and fixed services to over 2 million customers. Since the launch of commercial services in 1997, M1 has achieved many firsts, including the first operator to offer nationwide 4G service, as well as ultra high-s...
Singapore.