Couriers, Office Services & Supplies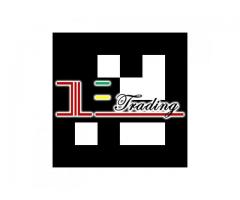 We are a trading company dealing in courier services, transportation solutions, logistics support, outbound logistics, local moves and freight deliveries related activities and the like.
Singapore.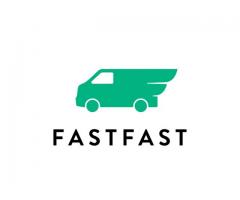 At FastFast, we provide affordable local courier for urgent, last minute and same day delivery services. We deliver documents, parcels, flowers, food and many more. Find out more by visiting our website here! Alternatively, if you are interested in become one of our drivers, be sure to click o...
Singapore.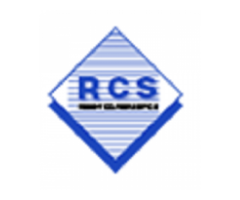 Incorporated on Dec 24th 1992, Regent Courier Service (GST Registered) has been offering excellent and timely courier service for the past 22 years. Our success has led us to be recognised and trusted as one of the leading courier service companies in Singapore. The success of the company has been d...
Singapore.