Corporate Secretarial & Admin Services Singapore's leading Corporate Services Provider - our expertise includes company services, accounting, payroll, corporate secretarial, taxation and auditing. Established in 2011, Corporate Services Singapore has grown significantly, with a proven track record in servicing startups, small and m...
Singapore.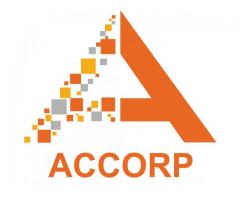 Accorp Business Solutions Pte Ltd. is a growing professional services firm in Singapore that specialises in providing full spectrum of corporate solutions. Services required before incorporation i.e. Company Incorporation expanded to services after incorporation i.e. Accounting, Bookkeeping, Company...
Singapore.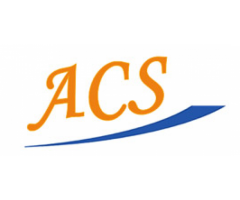 Aglow Corporate Services Pte Ltd is an integrated professional services firm offering Accounting and Bookkeeping, Corporate Income Tax, GST, Payroll Administration and Corporate Secretarial services. Our staff comprises of qualified accountants (CA Singapore) with many years of working experience in...
Singapore.